Canoeing
Cherokee Village Resort

at Lake Whitney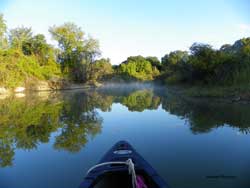 Not only is Cherokee Village Resort & Nature Center the only resort on Lake Whitney certified as a Texas Wildscape, but it is also the only resort located at the base of the Cedar Creek extension. This makes us one of the best departure points for canoers in search of calmer waters and unpopulated shorelines. Extending for up to 2 ½ miles, Cedar Creek cuts through a diverse wilderness making it most desirable for wildlife and wildflower enthusiasts alike.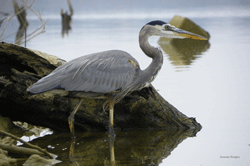 Whether they are novice or seasonal canoers, guests staying at the resort cabins will find a compatible canoe route outlined on the resort's enlarged canoe map, located in the Pavilion next to our new office. So load up the canoe, or rent one of ours if needed and spend a couple of days or more reconnecting with nature, both on the lake and on the resort.

Canoeing at Cherokee Village Resort
Canoe Rentals
Rates
Half Day Rental 
Full Day Rental
$30
$50
Dawn to 1 pm
or
2 pm to Dusk
Dawn to Dusk
Rules and Regulations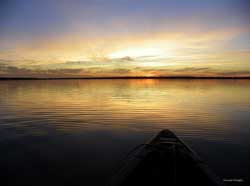 Maximum 3 people per canoe.
Rates include life vests, flotation devices and paddles.
Lost items are the responsibility of the customer.
The law requires any vessel without lights, including canoes, to be off the water at sunset.
~ NO CANOEING AFTER DARK ~
For full list of rules and regulations, please contact us at the office or call the number listed on the office door.
* Canoes rented to overnight guests of resort only and only guests allowed departure from our dock.